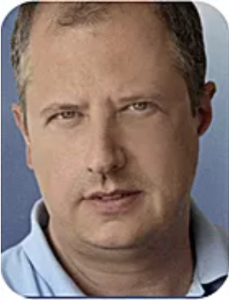 Robert Albertella
Chief Executive Officer
& Co-founder
Robert is the Co-Founder and Chief Executive Officer of PWRstation. He is responsible for providing the overall value-based strategy to PWRstation Holding and subsidiaries.

Backed by over 30 years of industry experience,  Robert is also the braintrust behind the EXOrac™ technology at PWRstation.

With experience in every facet of Business operations, Robert has the know-how and vision to ensure that every solution is created with the care and attention to detail our customers have to come to depend on.